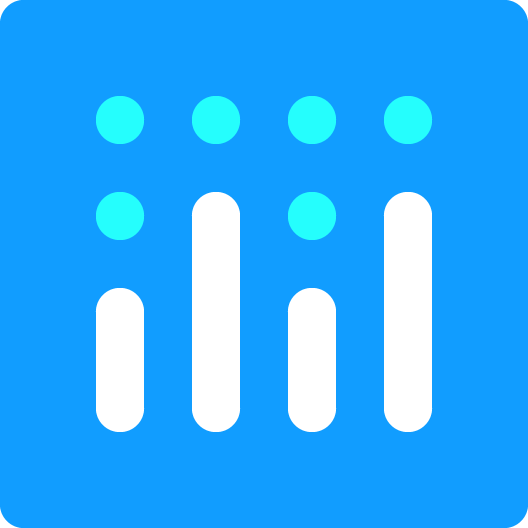 Embed Chart Studio Dashboards in a Website
How to Embed Chart Studio Dashboards
In addition to embedding Chart Studio charts in a website, users can embed Chart Studio dashboards as well! First, create and save your dashboard at https://plot.ly/dashboard/create/. For more information about getting started with dashboards, see: https://help.plot.ly/create-a-dashboard/.
Dashboards can be embedded as iframes in a website. After completing and saving your dashboard, navigate to your home folder and click on the share icon situated on the dashboard thumbnail (just like you would do when sharing a chart). In the pop-up modal box, click 'Embed', then copy the iframe code snippet.
All you need to do now is simply add the iframe and voilà!
Contact Us
For guaranteed 24 hour response turnarounds, upgrade to our Premium or Enterprise plans.